Aside from being an enjoyable experience and a chance to make unforgettable memories, travelling has some positive benefits for both your physical and mental health.
Though we might not be able to travel now, looking forward to a time when we can travel again can help improve our mental health.
"This virus can stop our travel plans, but it cannot stop our travel dreams," says travel expert Rick Steves in conversation with The New York Times.
Here are five ways travelling can improve our physical and mental health.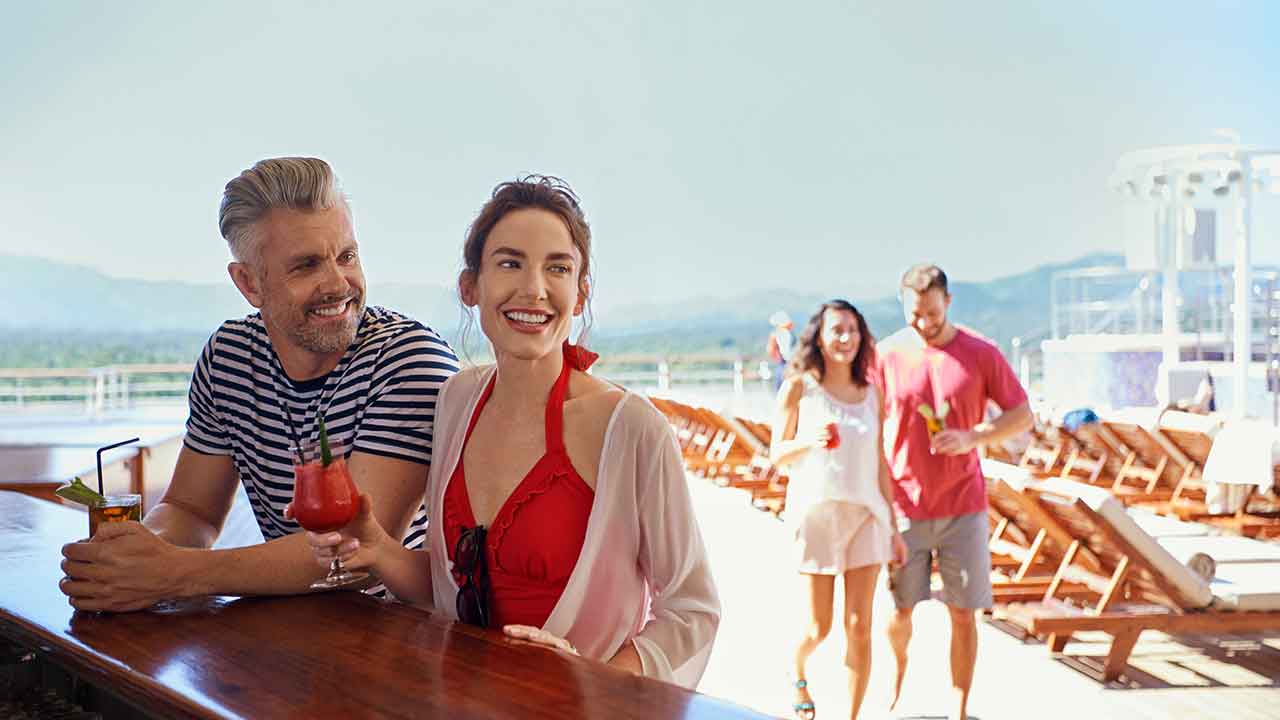 1. Travel relieves stress
With daily life full of stressful moments, booking in some travel can be a perfect antidote.
"The stress of work and daily demands can distract us from what we find to be actually meaningful and interesting," says Dr Tamara McClintock Greenberg, a clinical psychologist.
Taking a break to travel can help us put stressors on the backburner, which can lower our cortisol levels and leave us feeling more calm and content.
"It also helps us reflect on our personal goals and interests," Dr Greenberg says.
And the style of travel we choose can also help ease travel-related stresses.
For example, hopping on a cruise opens up the number of destinations to visit without the dreaded unpacking and repacking of luggage between destinations.
Plus, cruises such as the Cunard often offer a suite of activities to partake in – from relaxing afternoon teas to exciting West End production shows and thought-provoking talks with guest speakers.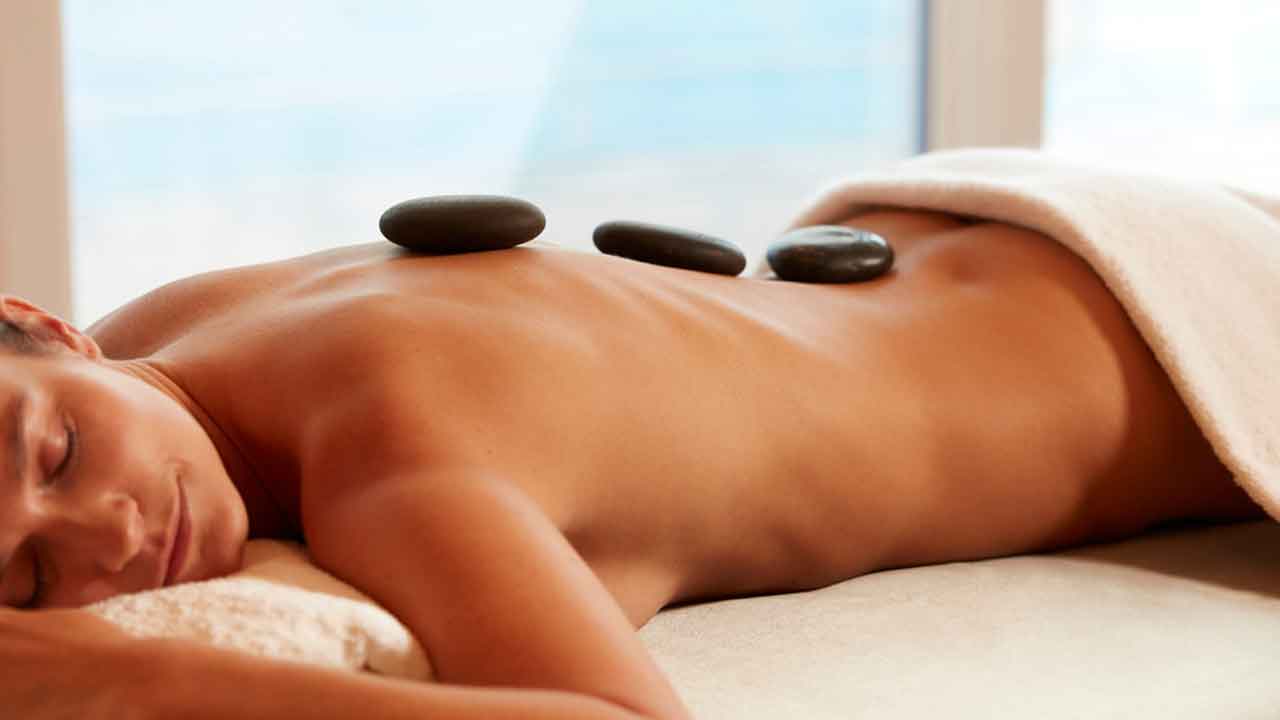 2. You'll feel recharged and reduce the risk of burning out
A 2013 study of 485 adults in the US found a link between travel and enhanced attention, energy, and focus, while a 2014 study found that the anticipation of a planned trip makes a person much happier than buying material goods.
"Compared to possessions, experiences make for better story material," says Amit Kumar, one of the co-authors of the 2014 study.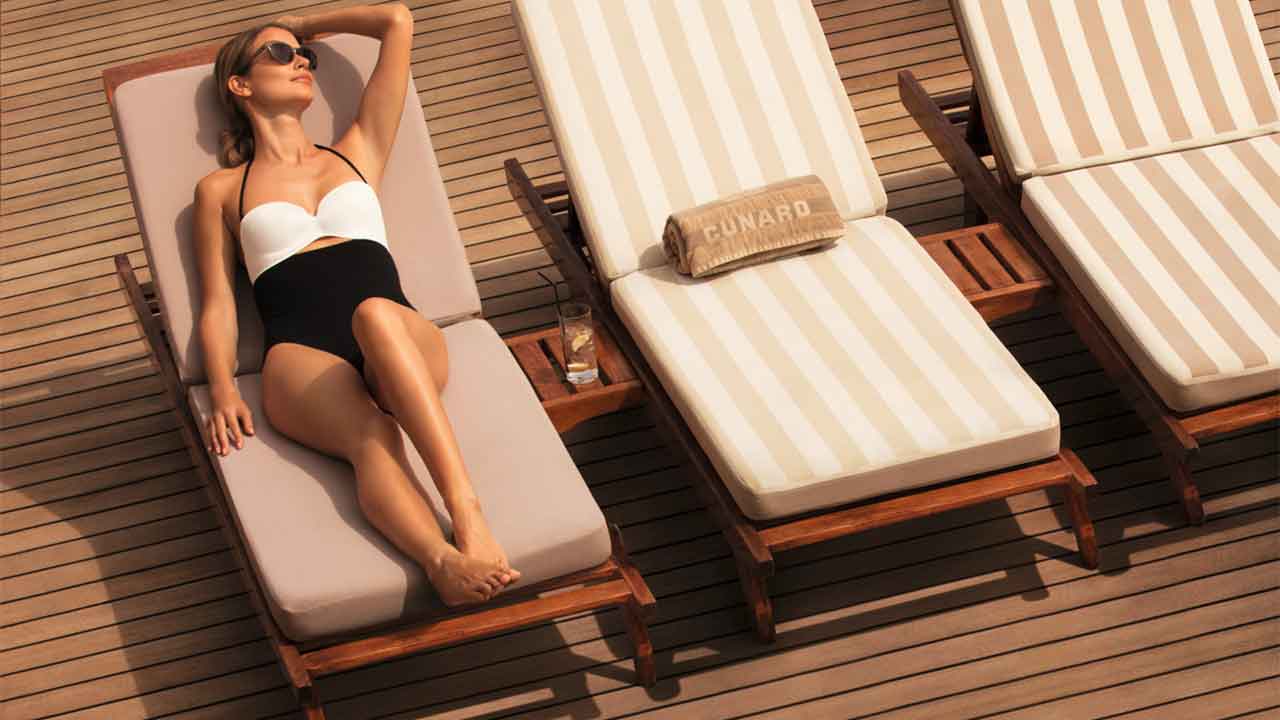 3. You'll sleep better
Continuing the theme of relaxation and reducing stress, travel can also improve sleep. A 2000 study, which surveyed 300 people before and after they took a vacation, found that the quality of sleep had improved following the holiday.
This may be because travel can see us focus less on issues in our daily lives – from work to family – and allow us to relax more.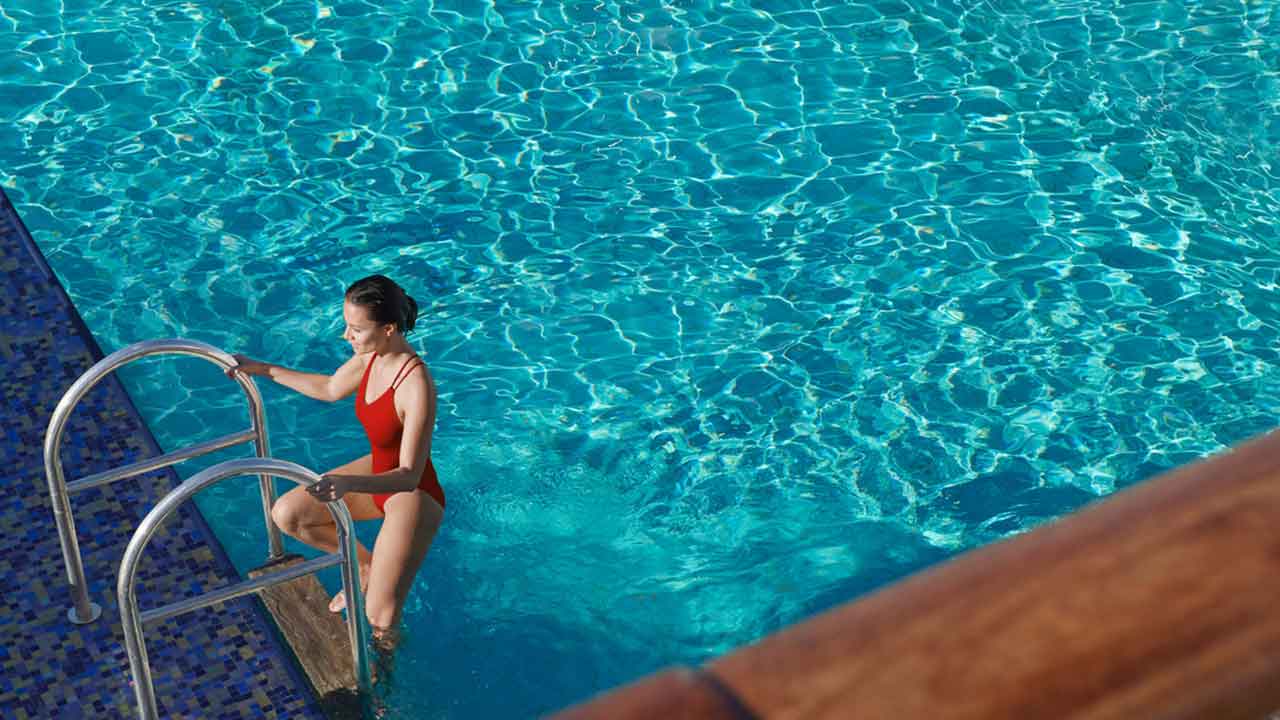 4. Experience fewer health complaints
As well as improving mood, travel can also positively affect physical health complaints, such as headaches and disturbed sleep.
The 2000 study found that participants who found their travel restorative also reported fewer physical complaints than before their trip, lasting up to five weeks after the holiday had ended.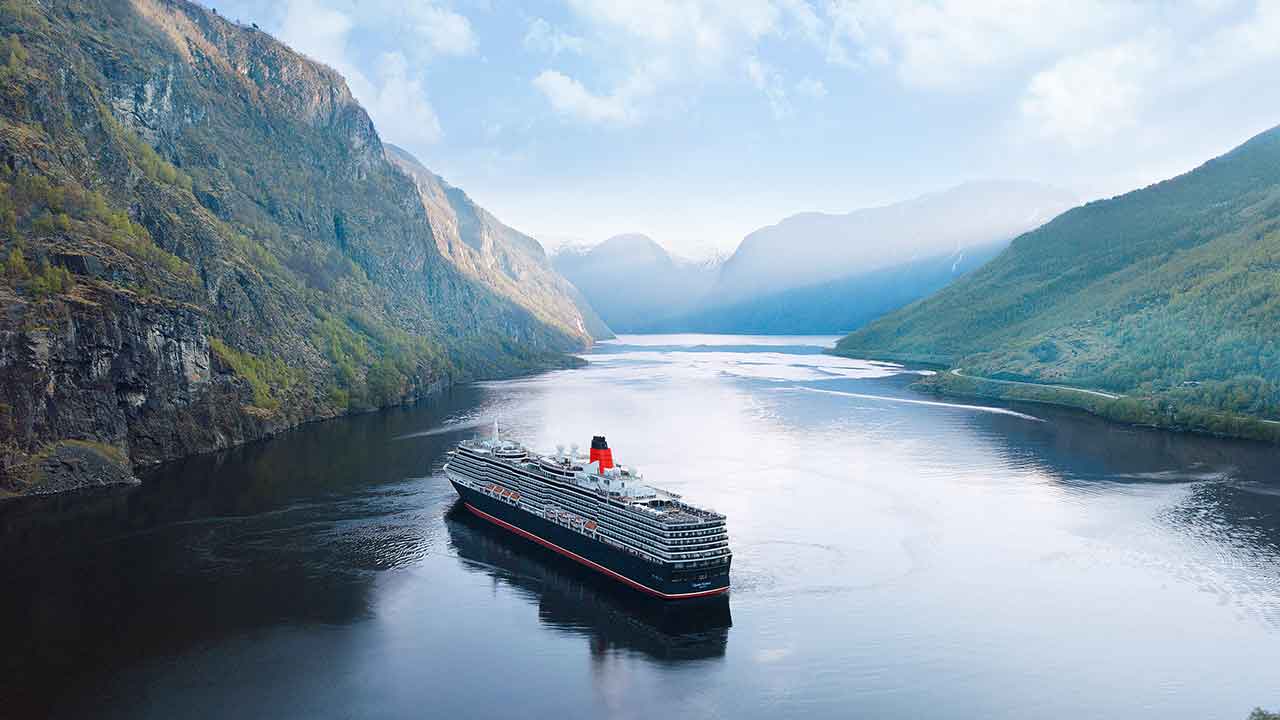 5. It could make you more open-minded
Though already being open to new experiences can influence whether we travel and what we choose to do, travel can also affect us in similar ways.
For example, long-term travel – such as a gap year or cruise – can increase our openness to experiences and how warm and empathetic we are, as well as making us more easygoing.
According to Adam Galinsky, a professor at Columbia University Business School, travel can also increase our cognitive flexibility – especially when we immerse ourselves in the environment where we are travelling to.
"The key, critical process is multicultural engagement, immersion and adaptation," Galinsky says. "Someone who lives abroad and doesn't engage with the local culture will likely get less of a creative boost than someone who travels abroad and really engages in the local environment."
Regardless of whether you plan to travel domestically or internationally, there are plenty of benefits to be had from booking a holiday or two.
And, if you are savvy about your travel plans you could reap all the benefits while saving money. Taking advantage of deals – such as those offered by the Cunard Cruise Line – can even allow you to spend less on travel costs and more on souvenirs and other fun activities.
This is a sponsored article produced in partnership with Cunard.​